This page is dedicated to the amazing life of my beautiful wife, best friend and wonderful mom to our son. We lost Pia on December 20, 2016 to ALS (Lou Gehrig's disease), but her memory will always be with us. We miss you greatly Angel Pia and know you will watch over us in the years to come.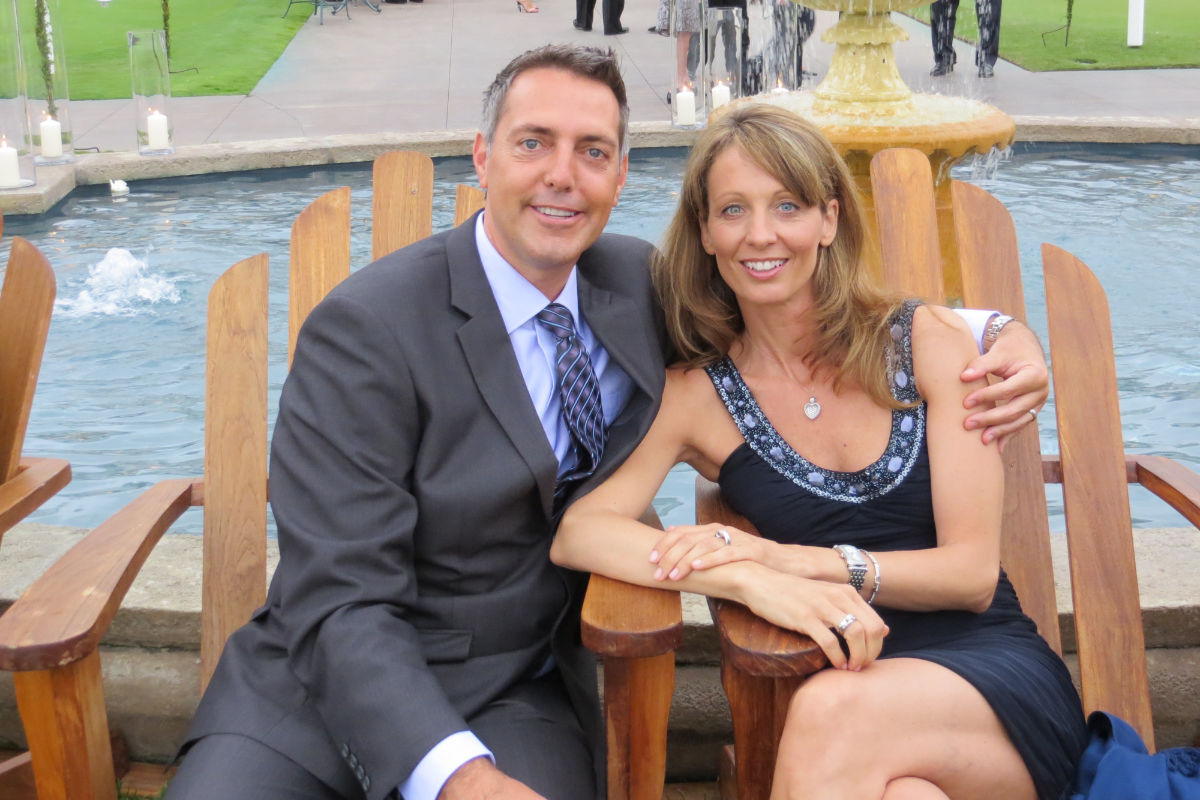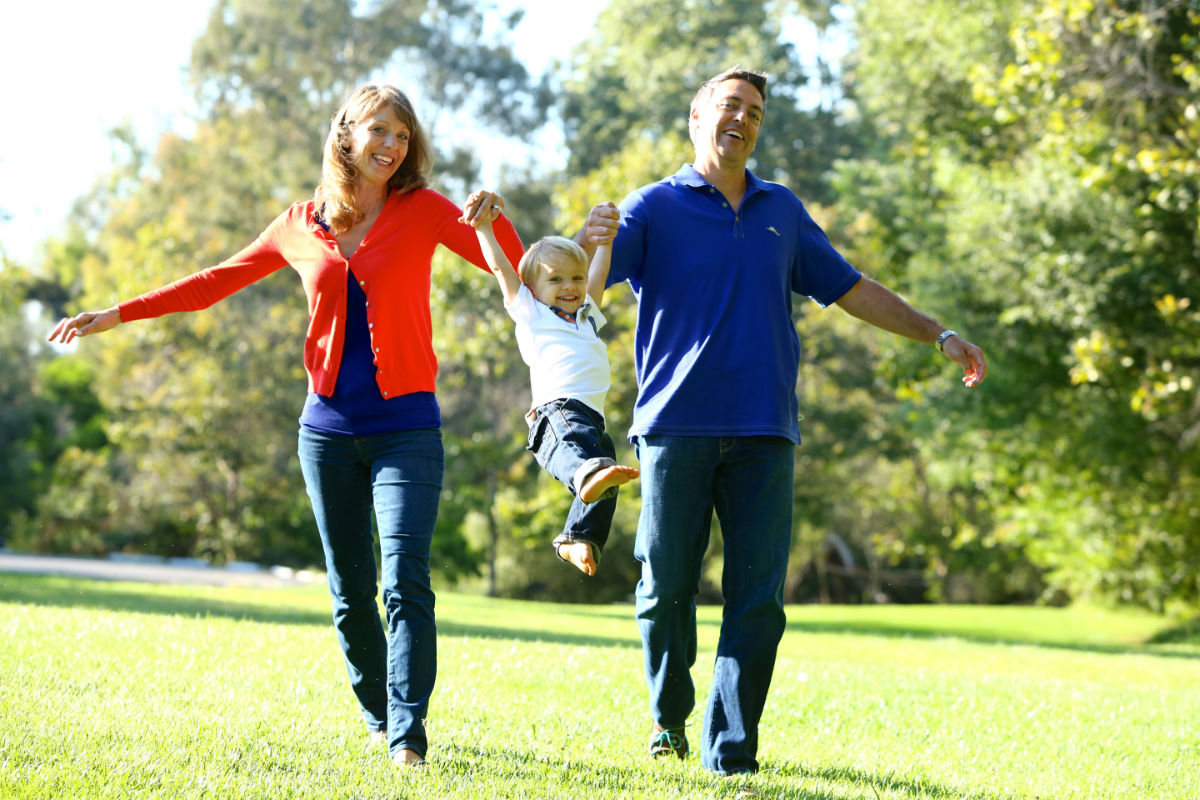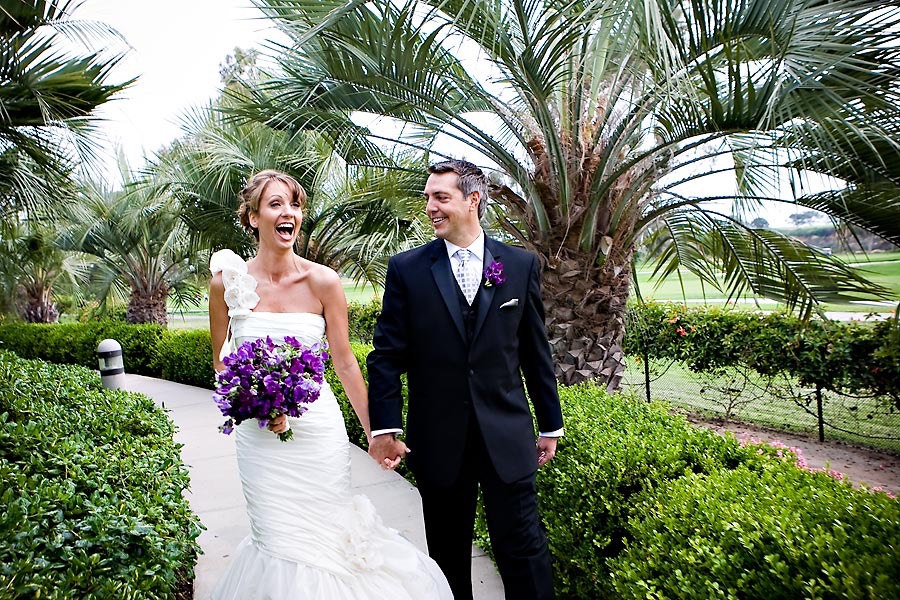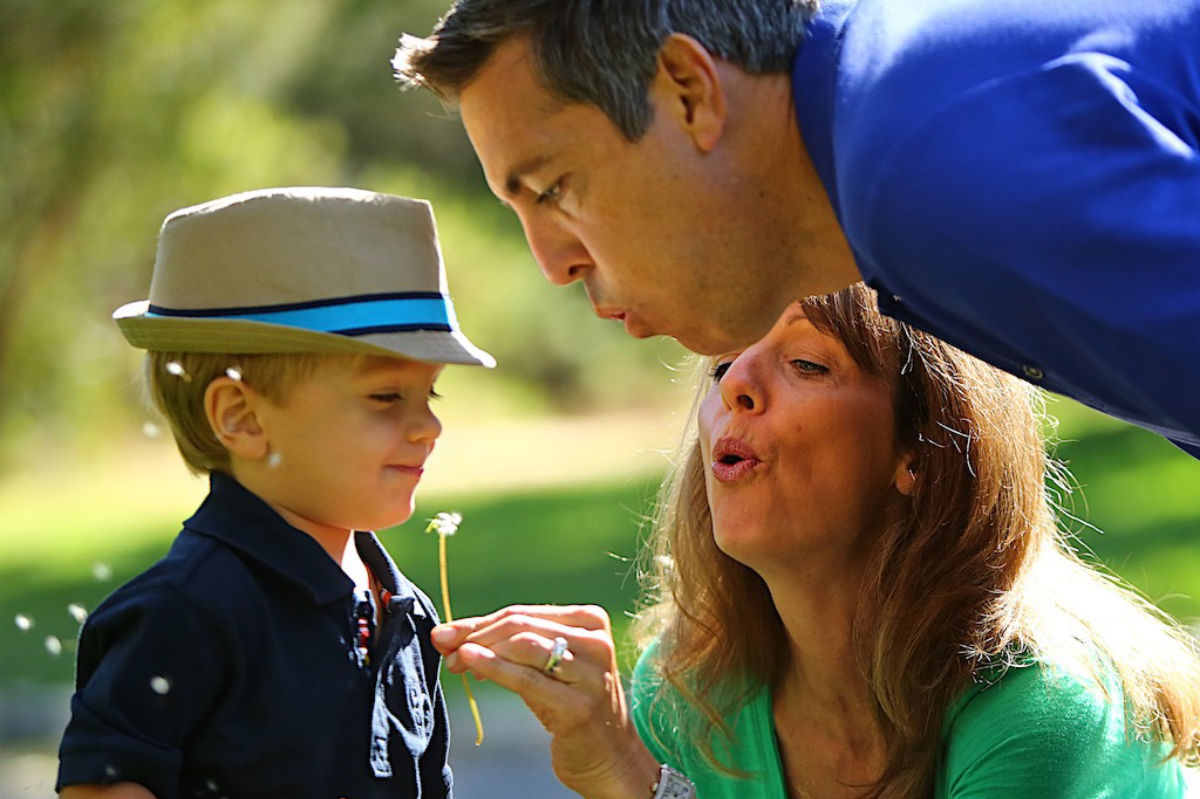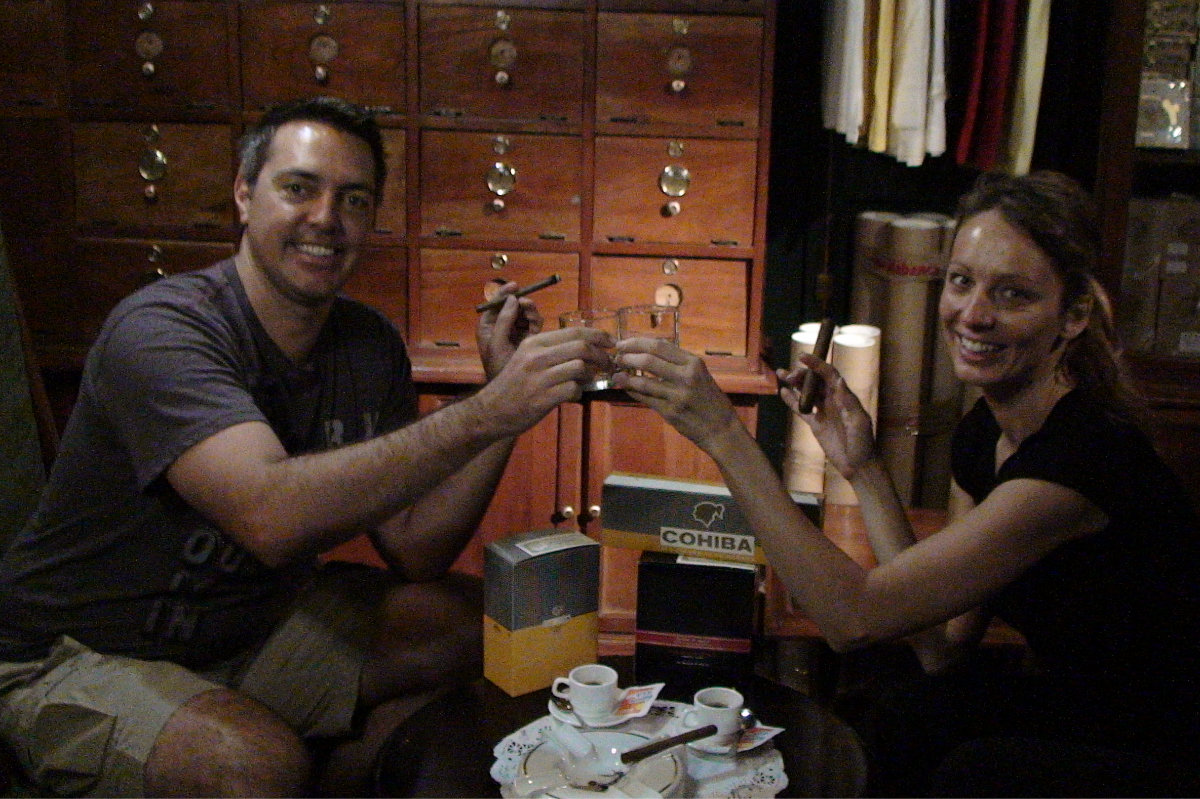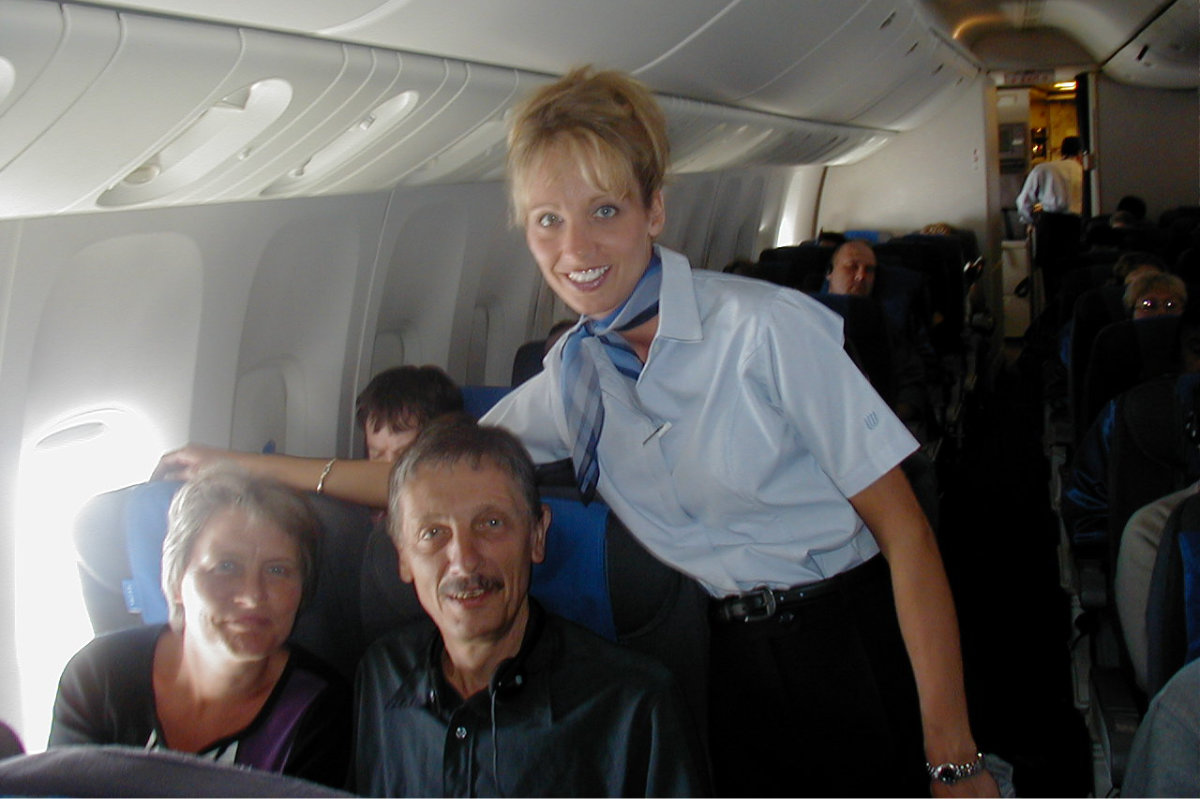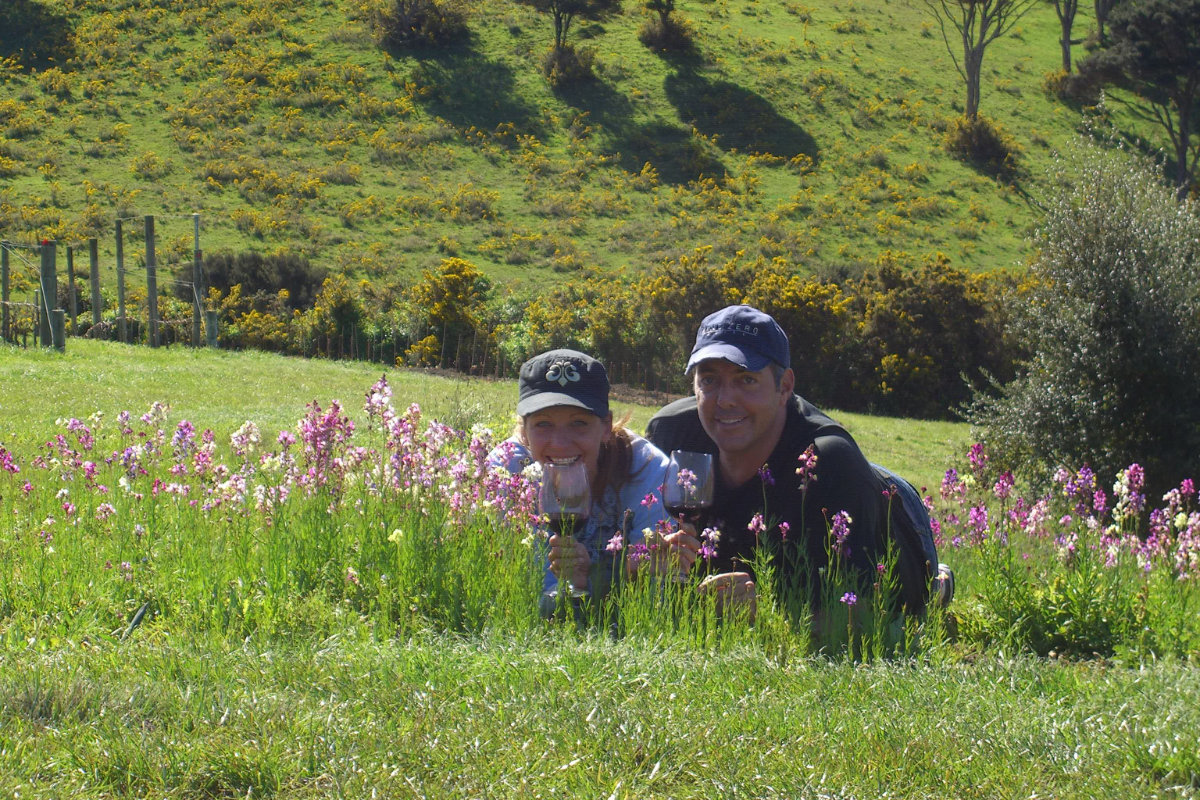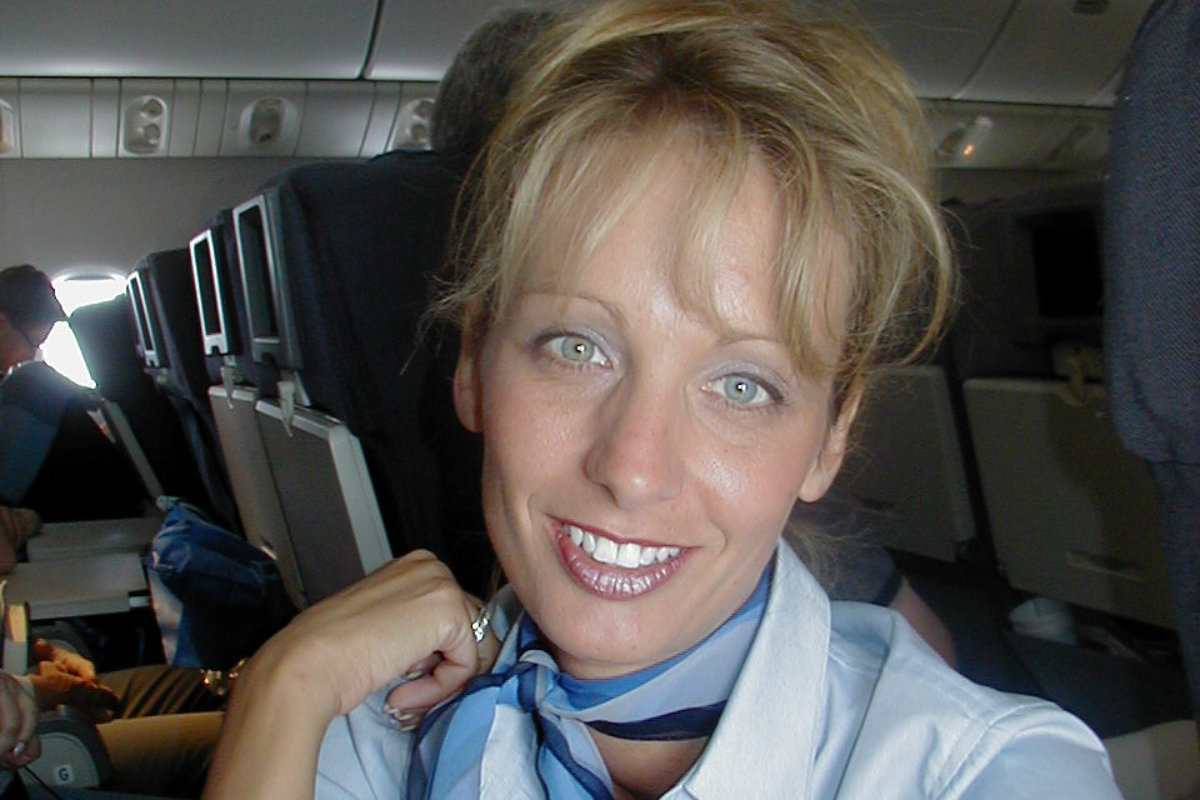 Pia Aip, the girl whose name is a palindrome, who had one green eye, one blue. A unique, beautiful, tall blonde with a quirky sense of humor and a cute accent. She hailed from the land of Vikings and followed her adventurous heart toward the land of sunshine. At first, Pia came to the U.S. as an au pair who loved and nurtured her charges. But being a bit of a free spirit, Pia followed a calling to fly.
Becoming a flight attendant with United Airlines was a natural fit as it combined her love of travel and her compassionate nature. A few years after she started her flying career, Pia got her real estate license and worked as realtor while still flying. She loved flying to warm destinations and even spent her time off between Phoenix, Las Vegas and Orange County combining real estate, visiting friends and enjoying soaking up the sun, pool or beachside.
Pia met her prince charming, Sean, on one of her flights. He swept her off her feet! They traveled to faraway places together, and after a few adventures, Sean proposed to her at the top of Burj Al Arab in Dubai! Their wedding in San Diego wowed everyone in attendance. Pia had found her love and happiness.
A year later, she and Sean were blessed with an incredible gift–a beautiful little boy they named Reagan. Pia's heart grew a thousand-fold as she embraced being a mother to her "little man." Her love for Reagan was insurmountable and changed her view of the world and life. She tried to give Reagan the very best of everything that was wholesome and good. One of her favorite activities was reading to him before bedtime, a ritual she maintained until she had to say goodbye.
Easy going, not complicated, down to Earth… those are words that resonate about Pia. What a rarity she was indeed! A human being full of love, compassion and kindness for all she met. She had a natural easiness and emanated a light that drew everyone to her. Pia always had an optimistic word and never judged or spoke a negative word about anyone. She took care of everyone else and put herself last.
She was selfless and loving. She had a heart of gold and a will of iron… stubborn and strong, loving and kind. In March 2015, after some health concerns, Pia was diagnosed with ALS. For the next year and a half, she did not battle ALS, she fought it head on like the Viking she was! A week before Christmas, on December 20, 2016, Pia left us as a warrior, brave and strong. She left us with a legacy of love.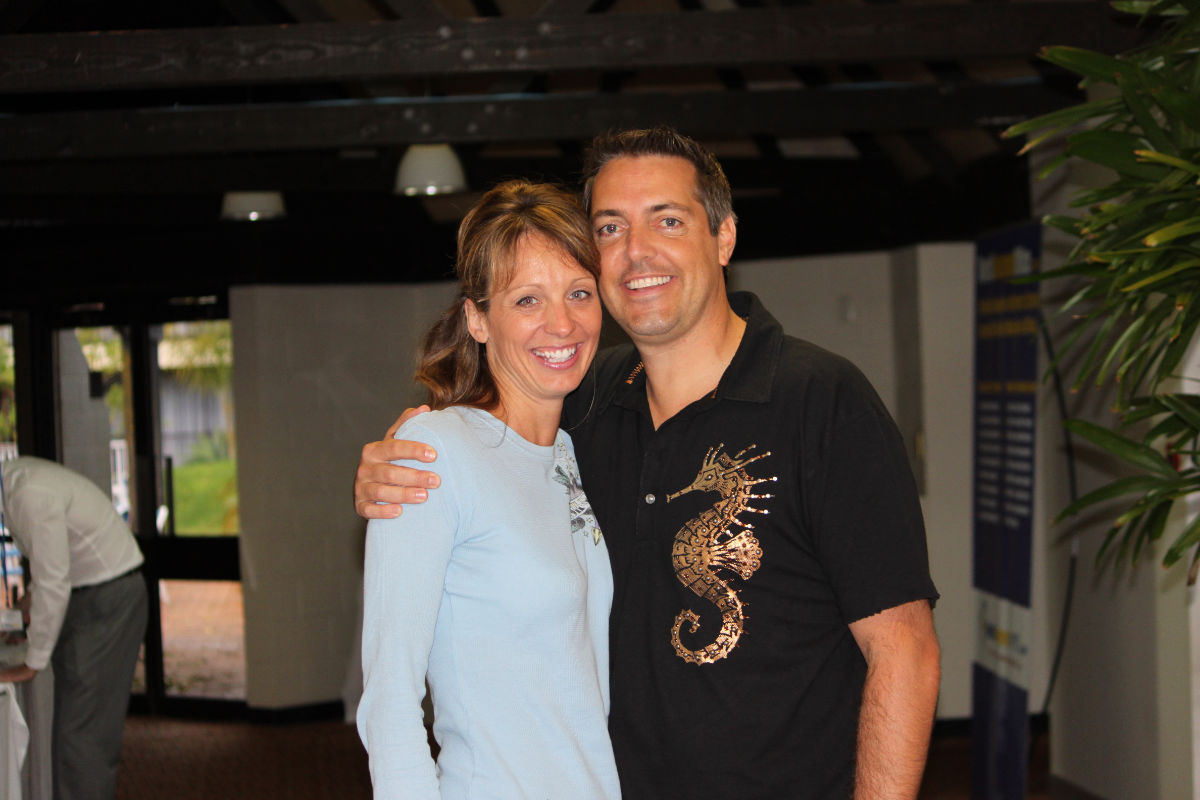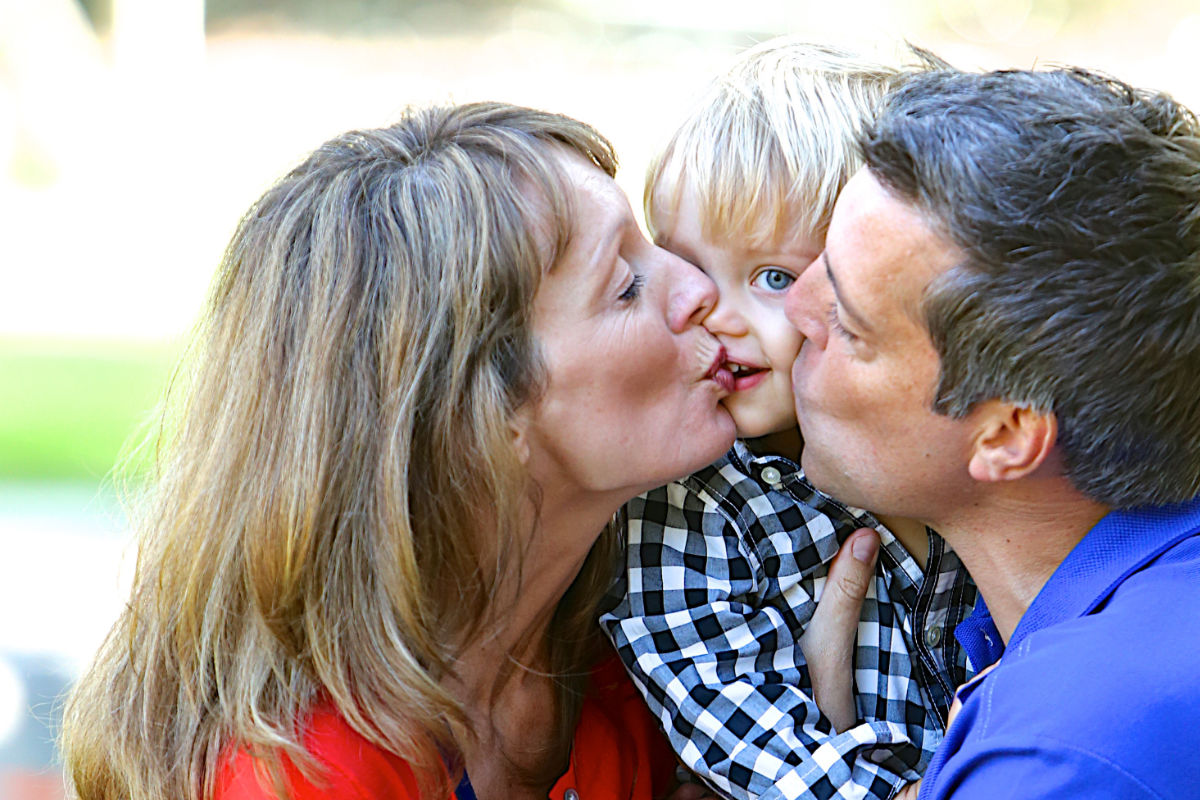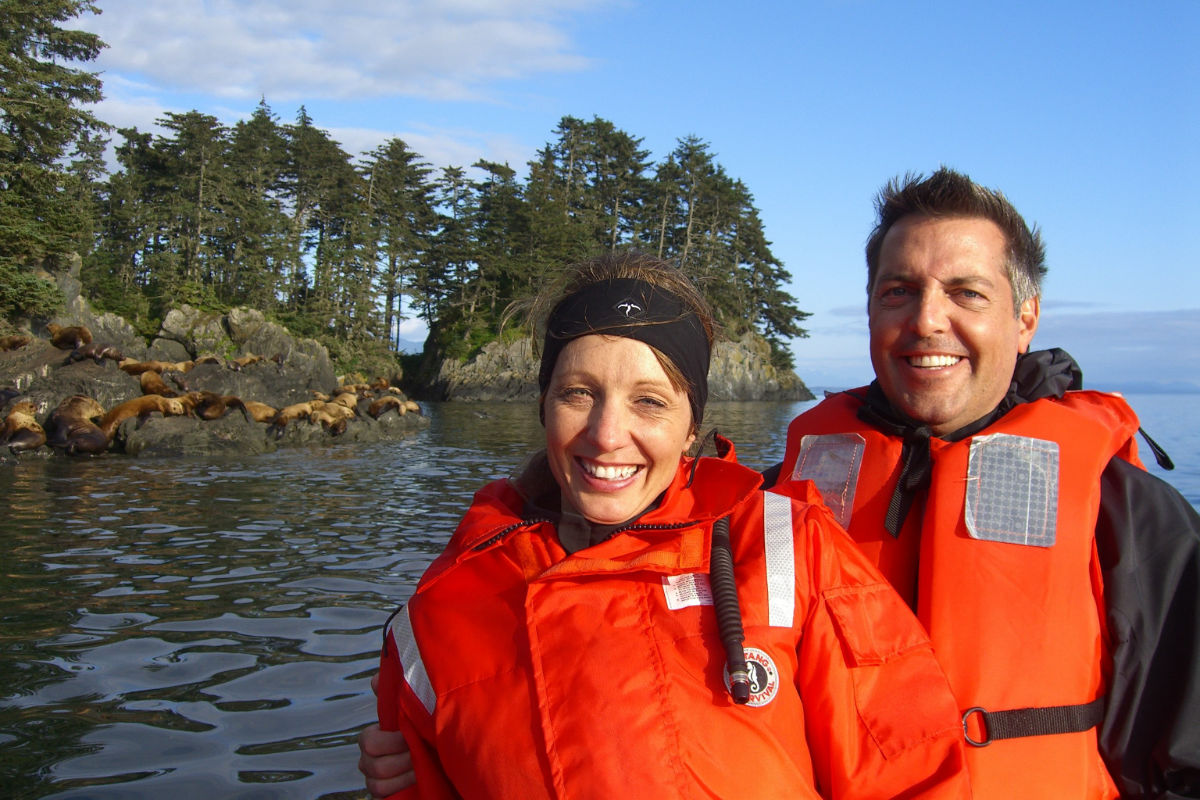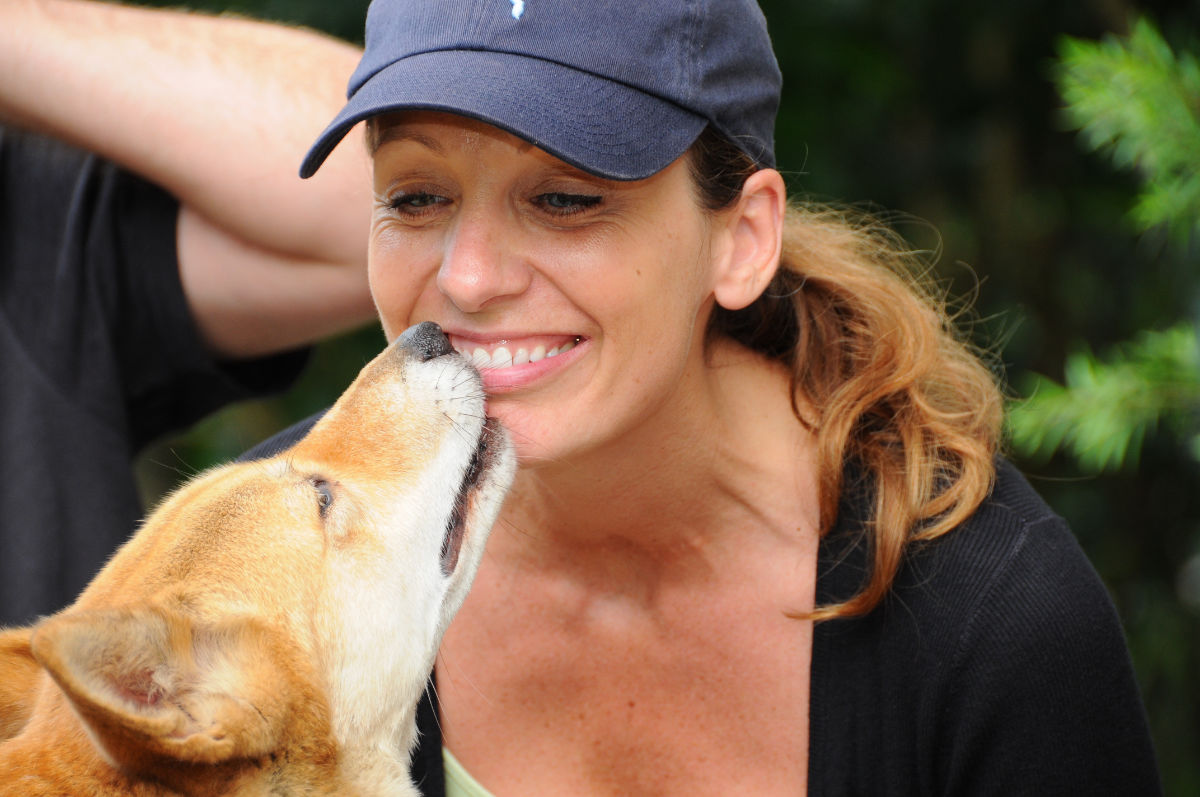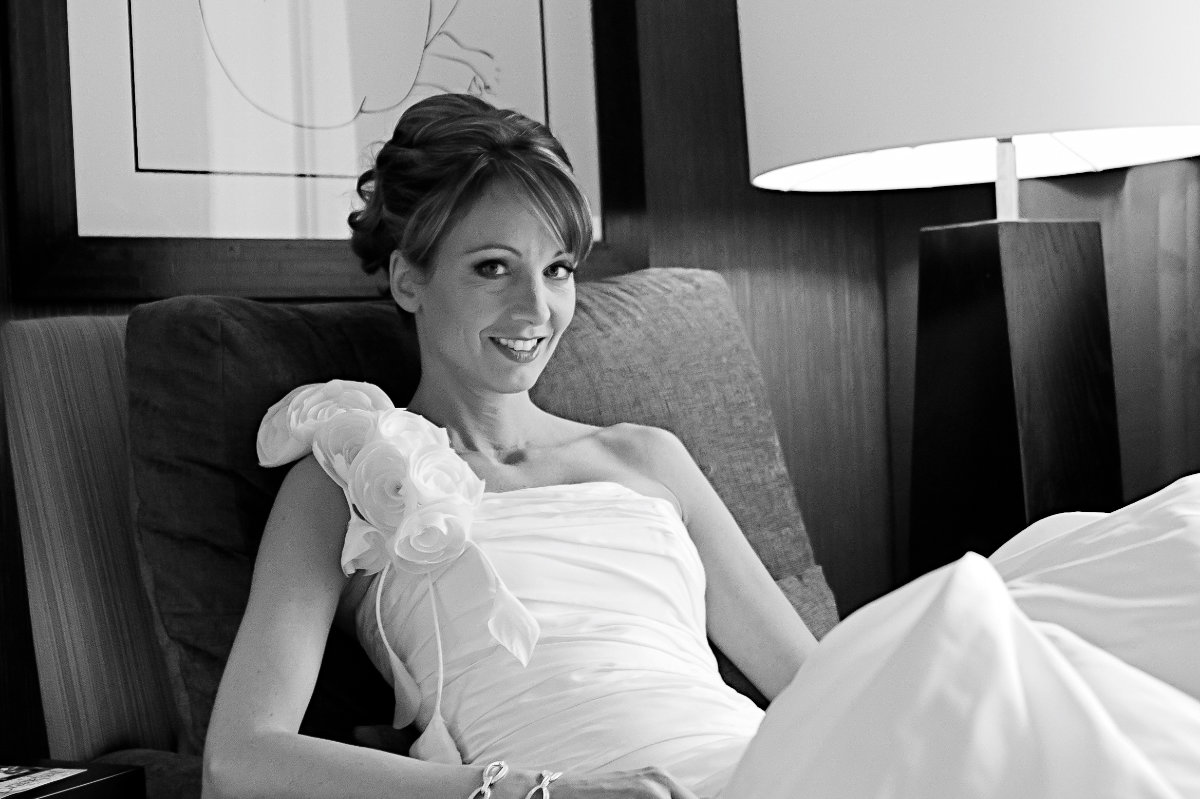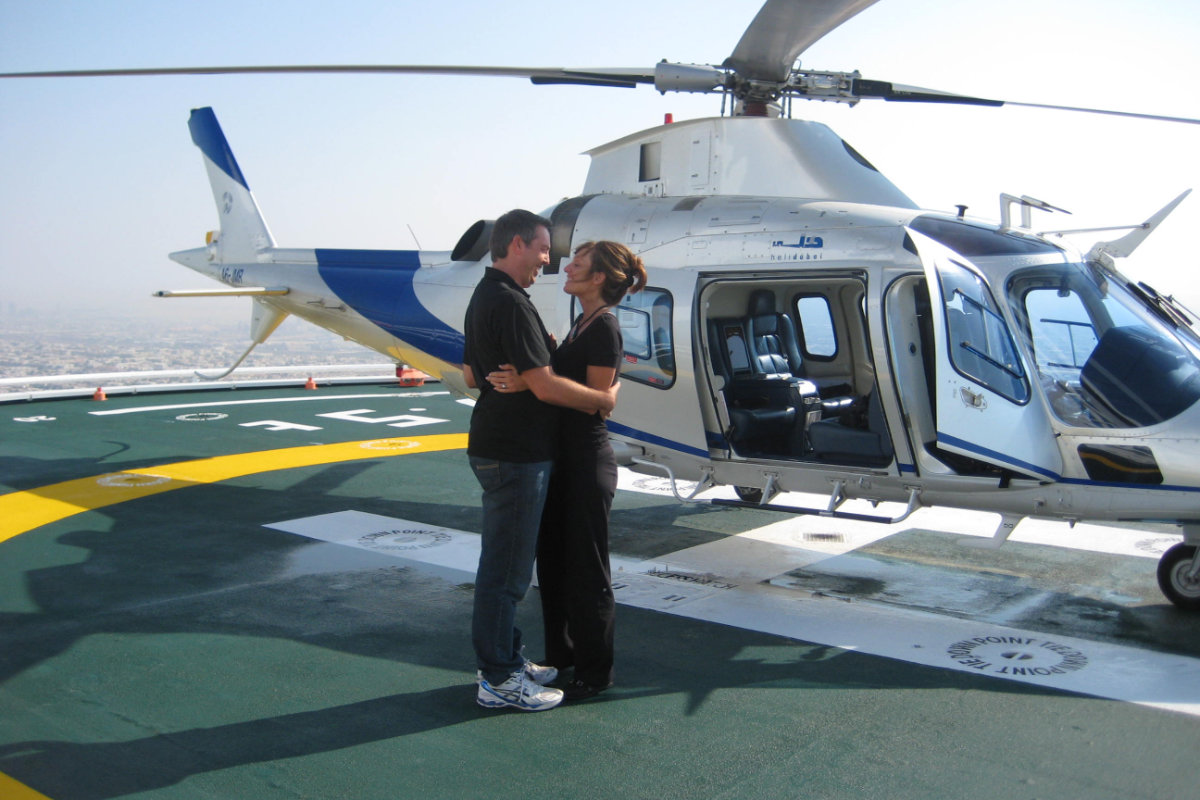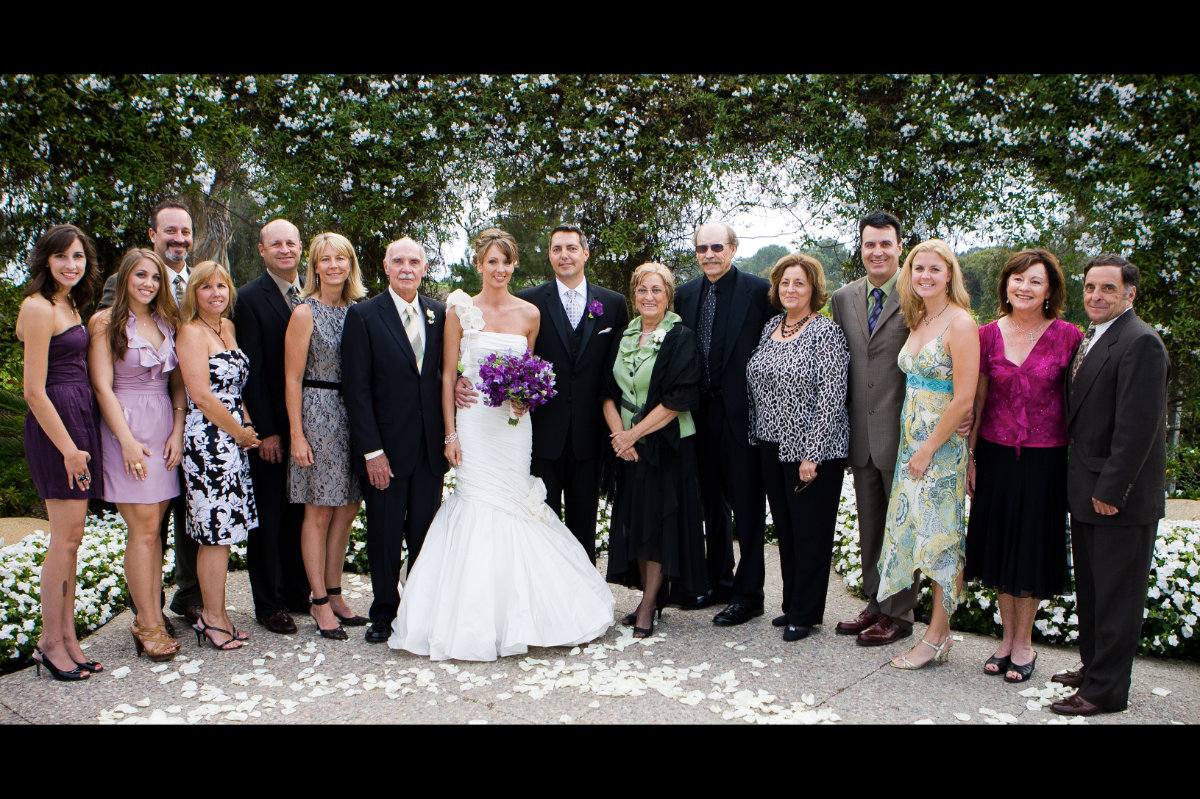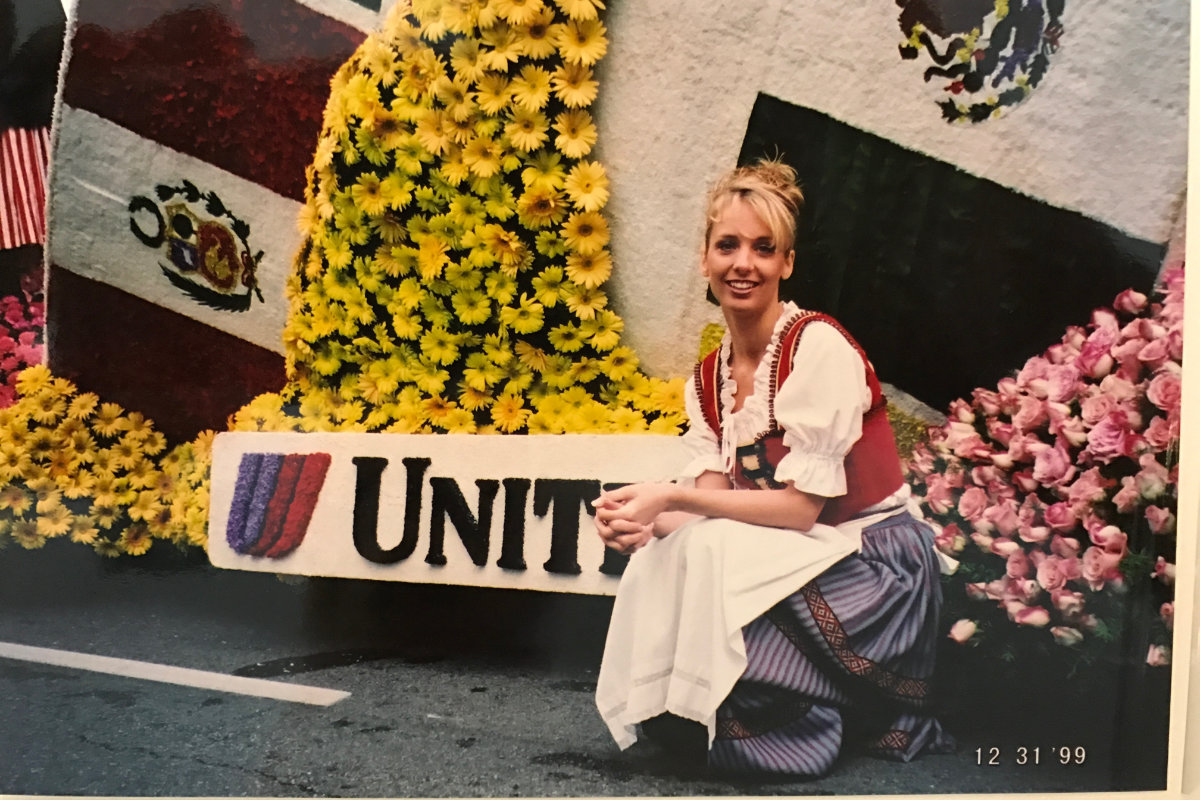 If you are able, please consider making a donation in Pia's name to the Gleason Initiative.
The Gleason Initiative is a charitable 501c3 non-profit corporation under the provisions of Louisiana Nonprofit Corporation Law
The mission of The Gleason Initiative Foundation is to:
Help provide individuals with muscular diseases or injuries with leading edge technology, equipment and services.
Create a global conversation about ALS to ultimately find solutions and an end to the disease.
Raise public awareness toward ALS by providing and documenting extraordinary life adventures for individuals with muscular diseases or injuries.