INCREASE YOUR IMPACT, INFLUENCE AND INCOME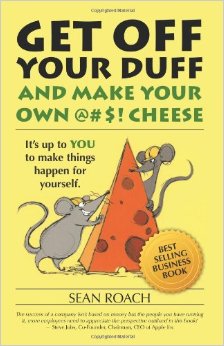 Get Off Your Duff And Make Your Own @#$! Cheese!
This modern-day fable is bursting with wisdom and inspiration. If you've ever wondered how to create the life you want to live, have the career you've always dreamed of or get to the next level in your life path, then this is the book for you. Get Off Your Duff and Make Your Own @#$! Cheese teaches you to do just that. Pep and Rally are two rats who want to make it big with their own brand of cheese. They are sidetracked along the way until a friend shares her wisdom with them. Then they get back on track to achieve their true potential. With this entertaining tale, renowned speaker and entrepreneur Sean Roach gives you the power to transform your life.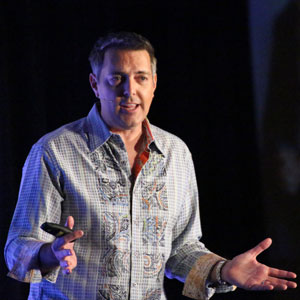 Speeches
Sean is a truly fun and inspirational public speaker!
When Sean engages with your audience, it's always a valuable experience. Sean delivers equal parts of inspiration and actionable advice to businesses within any industry and at any stage of development—from start-ups to top-tier corporations.
Sean can share his thoughts on "Make Your Own Damn Cheese" or he can create a customized presentation for your group based on your specific needs. His targeted, intuitive messages provide useful strategies that apply to everyone.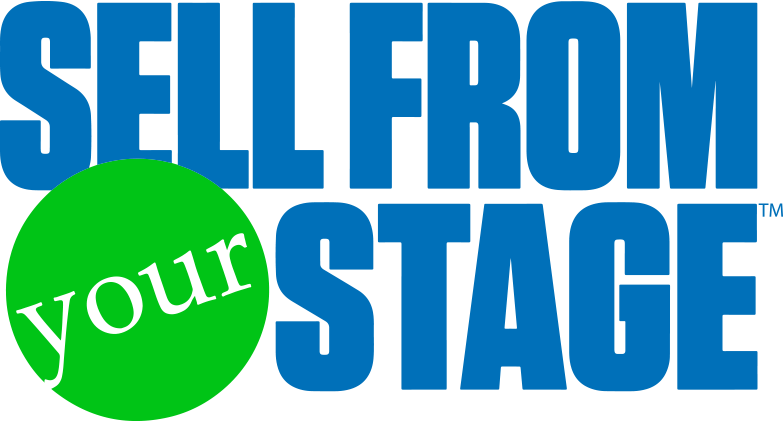 Sell From Your Stage
Discover how to effectively Sell From Your Stage and build a lifestyle friendly six or seven figure income without the hype. The term "sell" has a bad rap, but it simply refers to the art of translating the benefits of your product to your audience in a way that connects with them "emotionally." This applies from the moment you open your mouth until the time you fulfill on your product's promise. This breakthrough workshop hands you the tools and confidence you need to build a million dollar empire around your expertise.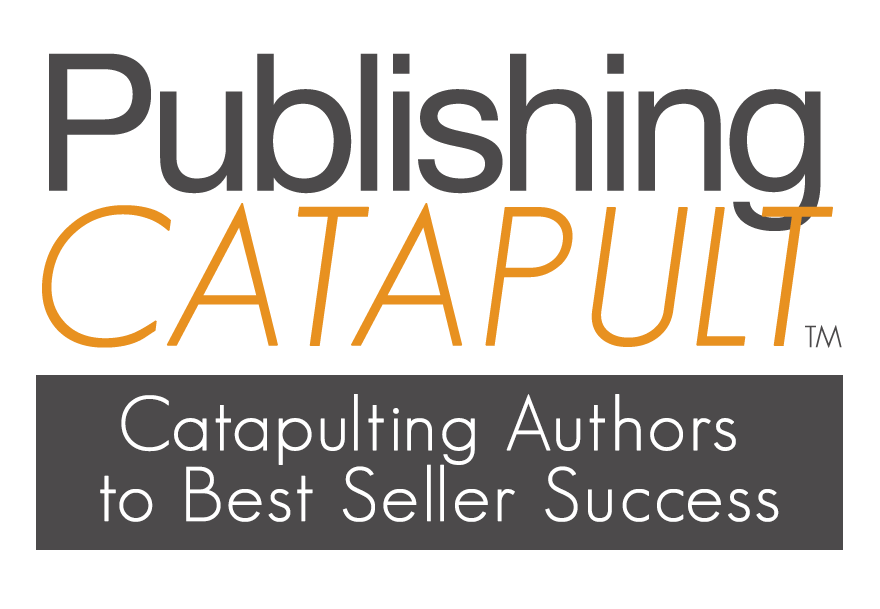 Publishing Catapult
The Publishing Catapult System™ is built on a set of strategies and techniques that have been proven time and again to "catapult" any book in any niche onto the Amazon best sellers list.Our structured workbooks and video training will ease you gently into the various concepts and skills you will need to become a successful author. Once you have learned those skills you will be able to publish as many books as you like, quickly and simply!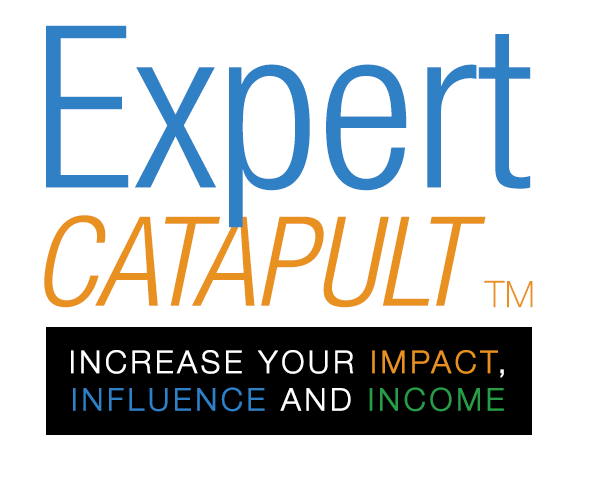 Expert Catapult
The Expert Catapult System™ is designed to help you monetize your expertise, position yourself as an expert resource, become top-of-mind as the business-of-choice and earn more money! You'll get access to video training, study guides, worksheets and templates that take you step-by-step through all aspects of planning, developing, marketing and profiting from your expertise.
Sean has an insightful and unique way of looking at a business that I have only seen in a few individuals. The people he is able to get access to and his ability to teach others how to gain this level of access continually amazes me!
Jan Jones Blackhurst
If you want to access people and prosperity, Sean Roach is your guy! His unique combination of high-tech and high-touch gives you the ability to leverage any situation. Whether you're a business leader or an author, you'll find Sean a no-nonsense businessman.
Tom Clancy